Vision and Values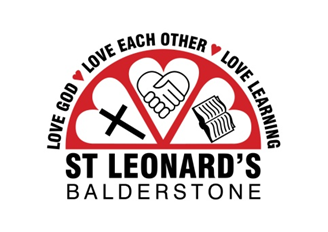 Our school family is a strong, vibrant Christian community, with a mission to inspire a love of: God, each other and learning. This helps us all grow in faith, wisdom and compassion. Once 'rooted in love' we flourish: living fruitfully, branching out and sharing God's love in Balderstone and beyond.
Our school family is 'rooted' in Christ and this is the sole reason why our school is and lives the way it does. This difference is based upon our founding verse from Ephesisans: 3: 17 to 19
"that Christ may dwell in your hearts through faith; that you, being rooted and grounded in love,may be able to comprehend with all the saints what is the width and length and depth and height— to know the love of Christ which passes knowledge; that you may be filled with all the fullness of God".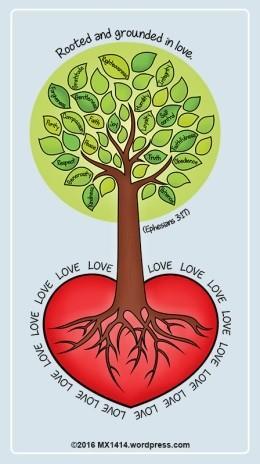 What our parents value most about our school