Salt and Light Values Group
Salt and Light Christian Values and Ethos group
Living out our Christian values is a very important part of our school life. We have chosen the name Salt and Light for our school ethos group because we want to be able to spread the Good News throughout and beyond our school to our local community. As a group we would like to share the Bible verse that is the inspiration for our work.
Salt and Light
13 "You are the salt of the earth. But if the salt loses its saltiness, how can it be made salty again? It is no longer good for anything, except to be thrown out and trampled underfoot.
14 "You are the light of the world. A town built on a hill cannot be hidden. 15 Neither do people light a lamp and put it under a bowl. Instead they put it on its stand, and it gives light to everyone in the house. 16 In the same way, let your light shine before others, that they may see your good deeds and glorify your Father in heaven.
As we continually work on developing the worship life of our school, we shall keep you updated on our events. Look out for our Lighthouse board in school to find out who's in the team. Remember, you can always make suggestions for worship to your Slat and Light members OR post them on the WEB cross in the hall.
Courageous advocates - Be the voice...make the change!
As a school family we are passionate about living out our mission of 'Loving one another' through speaking out for things that are important to us, to our school and most importantly... to GOD! We follow the mission set out in Proverbs 31: Speaking out for those who cannot speak out for themselves. In 2018-2019 we have: gained the Bronze Global Neighbours award, supported and raised money for local and community charities close to our hearts, donated our Christmas gifts from Father Christmas to our class charities, linked to a new project with GAP puppets to support a school in Uganda, made and delivered soup to the local Salvation Army. In response to our worship on Toilet Twinning and Water Aid, Emily from Fox class raised over £150 completing her own sponsored swim. Anna and Laura from Year 2 and Reception are busy organising their Coffee morning to raise money for our local hospices.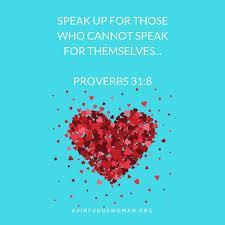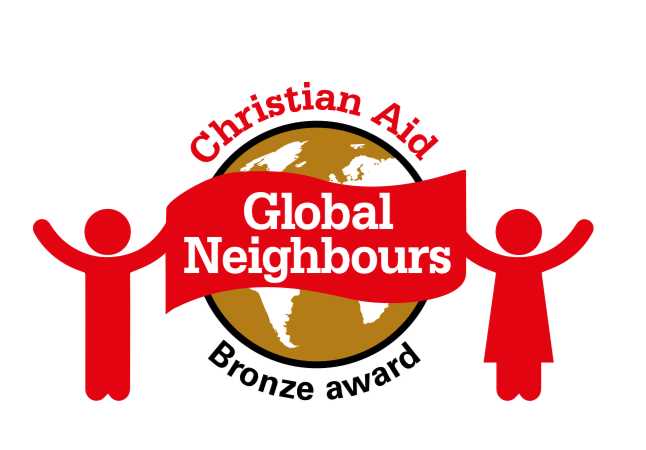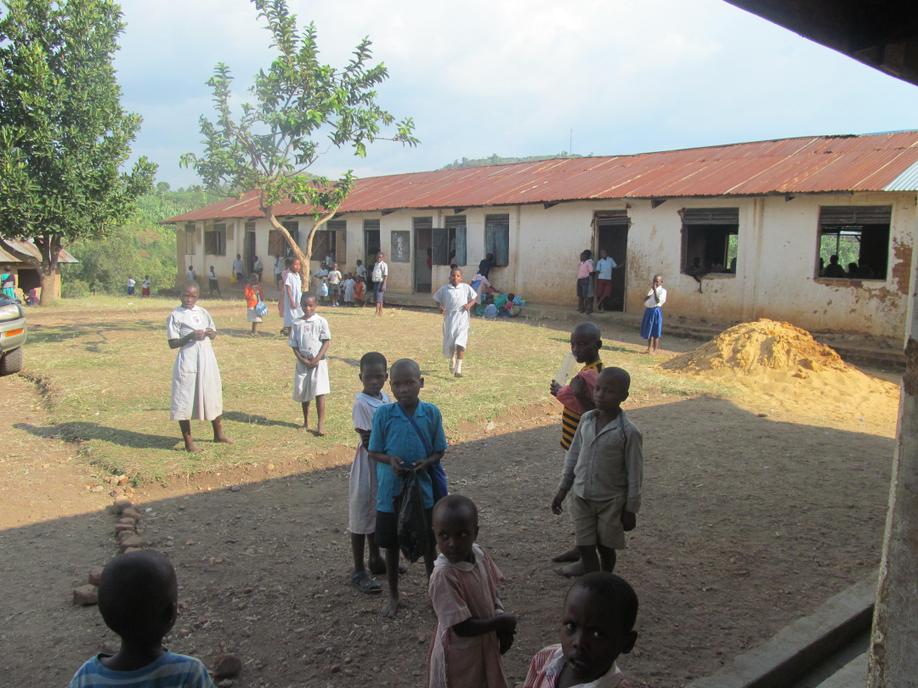 Beyond Balderstone
We have recently been visited by Aderyn (one of the members of our church) who told us all about our church's links with the Asylum and Refugee centre in Blackburn. She helped us to understand the importance of providing a welcome to all people and how we can make a difference to these families' lives through giving our time and money to buy pans and toys for the centre. We are no planning our whole school worships about the work of the ARC centre and worships beased on the theme of When I Needed a Neighbour...were you there? Watch this space for our next news.