Curriculum
Balderstone St Leonard's Church of England Primary School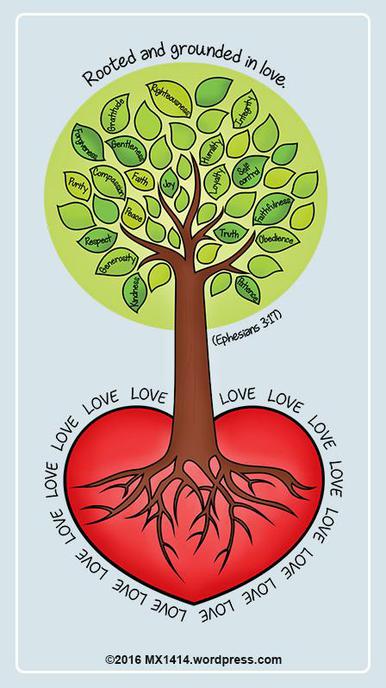 That according to the riches of his glory he may grant you to be strengthened with power through his Spirit in your inner being, so that Christ may dwell in your hearts through faith—that you, being rooted and grounded in love, may have strength to comprehend with all the saints what is the breadth and length and height and depth, and to know the love of Christ that surpasses knowledge, that you may be filled with all the fullness of God.
INTENT
To fulfil our mission statement of loving God, loving each other and loving learning.
To design our curriculum to meet the needs of our children
To provide children with irresistible learning experiences that allows them to see the awe and wonder in the world and to appreciate life in all its fullness.
To give them the "backpack" of knowledge, skills, attitudes and aspirations that they can take with them through life
We are very proud of our curriculum. It is a bespoke curriculum, designed to make learning inspirational. The core of our curriculum is based on an exciting and challenging book spine, which then links to cross curricular topics. We believe in matching learning to the needs of our children, lessons are varied and innovative. We also aim to maximise use of our outdoor environment.
We implement our curriculum over a 2 year cycle to ensure coverage. We then ensure our curriculum is knowledge rich, so our children know more and remember more. We have carefully planned our curriculum progression so that learning in each subject area is progressive and builds on prior learning from EYFS all the way to Year 6.
We have highly skilled champions for each curriculum area - made up of subject leaders, a governor and then also some pupil/parent voice groups.
Miss Roberts. EYFS, Phonics and Geography champion (currently on maternity leave)
Mrs Draycott - RE, Early reading and PSHE champion
Mrs Burton - School council/enrichment & community champion
Mrs Riddell - Forest school, Science, Music and French champion
Mrs Turner - Art, Computing and History champion
Mrs Cast - SENDCO champion, DT champion
Mrs Heyworth - Maths and PE champion
Mrs Pinnington - Library champion/reading for pleasure
Mrs Hussain - Showcasing learning champion
Mrs Lorgat - Nurture champion
Mrs Gow - English champion