BAE
Our shed roof was leaking badly and everything inside was being destroyed. Thanks to BAE and their contractors who have completely recovered the roof and used the very latest liquid plastics to ensure a high performance protection and waterproofing system. All materials, scaffolding and labour were provided without any charge to school. Once again BAE you have come to our rescue and we cannot thank you enough for supporting our school and the local community.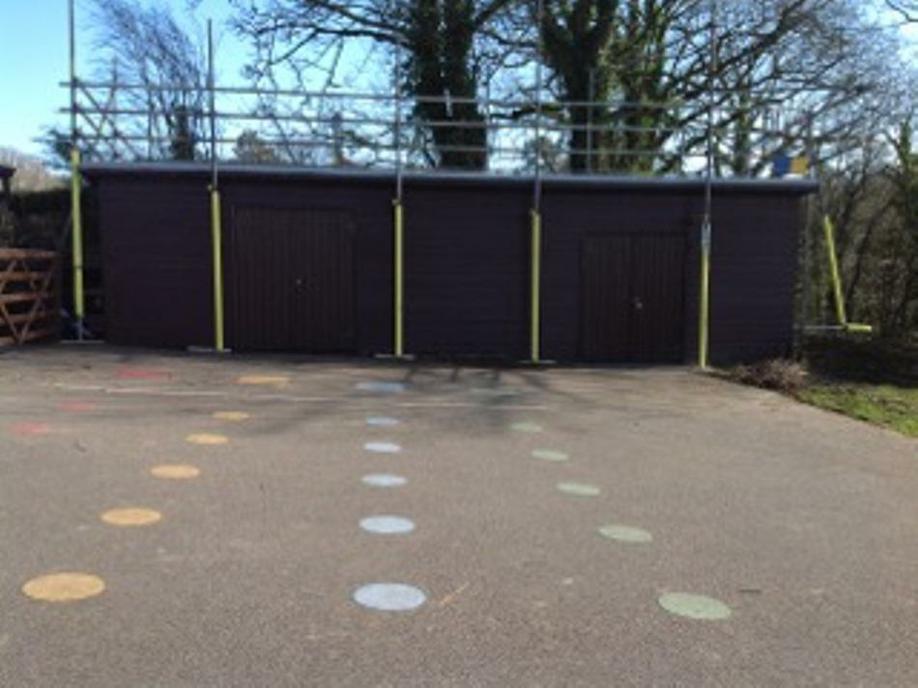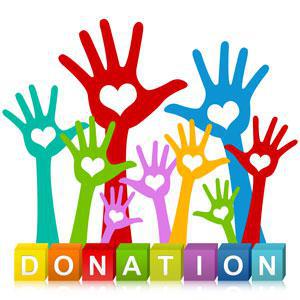 School received a cheque today for £256.91 for The Canberra Club based at BAE's site in Samlesbury. he Samlesbury Sports and Social Association have a regular charity collection and Balderstone School were this years nominees. We are very grateful for this donation and we hope to spend the money on some resources for our new wildlife area.
We have close community links with BAE Systems, Samlesbury.
Through their community scheme they have provided volunteers to carry out a wealth of different jobs in school.
During the Summer holidays their volunteers spent a week in school, decorating the school hall as well as carrying out all the jobs on the list below:
Decorated the school hall and toilet
Painted the staff toilet
Painted the teacher's entrance area
Scraped and cleaned the classroom windowsills
Painted new notice boards
Weeded the vegetable patches
Weeded the school area
Weeded the edge of the church car park
Painted all fences and gates
Painted 3 picnic benches
Painted seat bench
Painted the wooden gate, outside classroom
Cleaned the Reception play area and rebuilt the play equipment
Weeded the play ground and the veranda
Cleaned out the front gutters of school
Washed down and mopped the school hall and kitchen area
Helped put back the blinds and notice boards in the hall
Wiped down the library
Hoovered the Library and Teacher's Staff Room
Cleaned and tidied the Teacher's Staff Room
Wiped down all windows on the inside
Helped put all equipment back in the main hall
We said thank you to BAE, Paul Cryer the decorators and Emcor who provided the scaffolding in a special assembly on the 30th September.